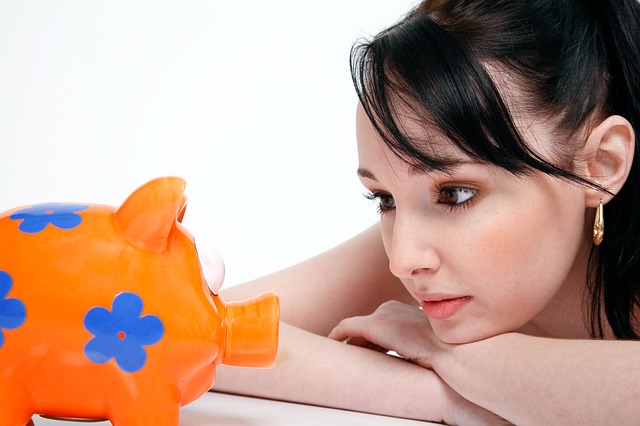 In this post, obviously I am going to be talking about #2. But a little note here – you have to have a mix of both 1 and 2.
If you simply increase your income but don't have control over how you spend your money, its never going to be enough for you.
At the same time, if you put yourself through the "trouble" of frugal living (most people think frugal living is a torture to self – but it isn't so!), and if you don't bother to increase your income, you are never going to make it.
I hope you got the point.
Now let's focus on the scope of this post. So how to be frugal and save money?
1. Money unspent is money saved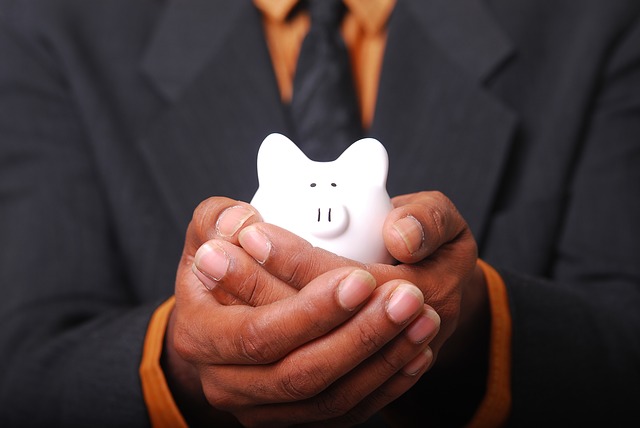 Cut down the costs by all means. You have to say this often to yourself – Money unspent is money saved! Think twice or even three times before you input your credit card number.
You always don't need that extra pair of shoes or that extra skirt while you already have 5 unused skirts in your closet.
It is not just with outfit, you can also cut costs with any kind of buying. Thinking of buying that book? Check if that is available in your local library.
Or try buying a Kindle version instead of a print version – makes it cheaper, comfortable to carry to all places and you DON'T need a Kindle device to read a Kindle book.
You can do so with your regular PC or Mac or on your smartphone or a tablet. The Kindle app is available for almost all devices.